Great Value, High Quality and Fast Service
Looking for Kitchen Remodeling? Kitchens are often the most important part of the home. We are specialists in kitchen design and remodeling, with over 30 years of experience. We can help you to maximize your space and storage to create the kitchen of your dreams.
Whether you are remodeling, building a new home, or just fixing up your kitchen to sell your house, you can count on us to help you get the most bang for your buck.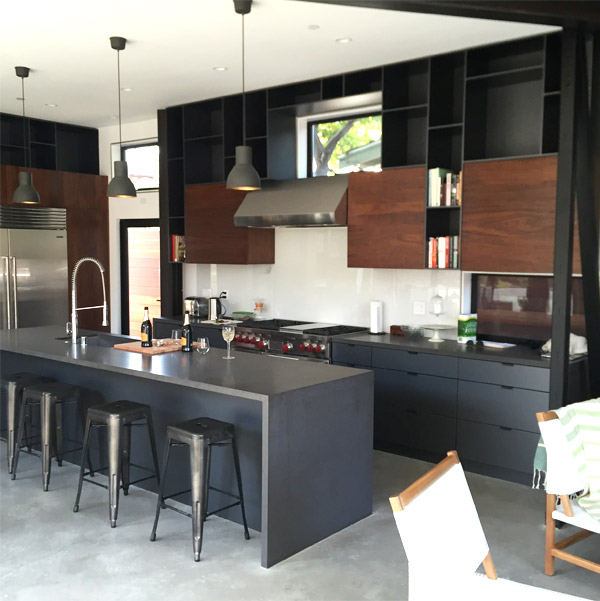 Fast and affordable kitchen remodeling in L.A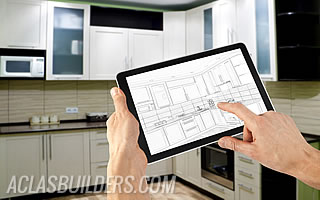 Feeling overwhelmed?
We provide a complete all included kitchen remodeling service and would help you choose the right kitchen out of hundreds of design options, customize it to your liking and help you enjoy a fast and affordable remodeling process.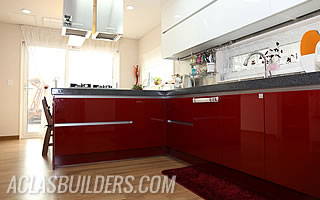 Kitchen Remodeling: Customized Designs
Contact us
today for a free consultation and we will help you pick the right kitchen for your home. Designs include Contemporary, country, traditional, modern and european designs. 100+ design options!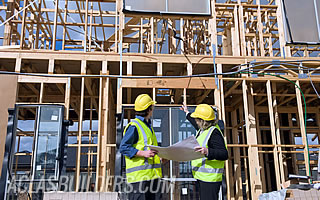 Remodeling Your Los Angeles Kitchen
Is it time to upgrade your kitchen? Would you like to have a more spacious kitchen, with a little more light coming in? Is the traffic pattern awkward or inconvenient? Wouldn't it be fun to add a little character? There are so many reasons why people decide on a kitchen remodel. Some want more storage because they're tired of living in the midst of all that clutter, while others dream of having an open floor plan with the kitchen flowing into a family room. If you feel it's time to upgrade your kitchen and you live in the Los Angeles area, we can certainly help.
A Clas Builders has a kitchen design team who will meet with you and review your needs and expectations for your dream kitchen so that in the end you get everything you want and expect within your budget. Homeowners have their own ideas, so it's incumbent upon us to find out everything we can before we start on any home remodeling project.
Our kitchen designers will work with you on all the possibilities so that you can decide what look and functionality will work best for you and your family. Our kitchen designer will come out to your home and consult with you free of charge, to assess your needs, tastes, desires and lay out all the design options. What might have seemed out of reach can be brought into reality with our professional expertise and advice. A Clas Builders brings an incredible wealth of creativity and knowledge when it comes to remodeling kitchens. You will be working with the best when you turn to us.
Kitchen Remodeling Projects
A Clas Builders specializes in kitchen remodeling in the Los Angeles area, where the kitchen is often the center of activity in the home. It's where you enjoy sitting down for breakfast with your family and having after-school snacks on the run.
We know your kitchen plays a vital role in your life, and you want to have total confidence that when the project is finished it will have the look, feel and features you and your family need and want. Every kitchen is different and every remodeling project takes its own twists and turns. Our team of kitchen designers and remodelers are here to help you design the kitchen you've always wanted. See kitchen remodel in Malibu.
Cost of Kitchen Remodel
Determining the precise cost of a kitchen remodel in the Los Angeles area isn't an exact science because there are so many variables that affect the price in the end. A kitchen remodel could be as simple as refinishing the cabinets and replacing the appliances, or it could involve demolishing walls, replacing the countertops, fixtures and windows. It might mean overhauling the entire kitchen. The cost will depend on the type of home you have, your preferences as to how much you want done and of course your budget..
But one thing is for sure and that is when you hire A Clas Builders, you will have all the help you need to design the kitchen of your dreams. As the design evolves we will outline the exact cost associated with each aspect of the remodel. There will be no surprises down the road when it comes to budget.
Working with A Clas Builders will make you feel as if someone is holding your hand every step of the way, and we will!
If you want to learn more about all your options and the costs associated with each one, contact A Clas Builders today to schedule your free consultation in the Los Angeles area. Our Certified Kitchen Designers are eager to help you design your kitchen remodel.
Set up a free consult
Contact A Clas Builders today to learn more about our kitchen remodeling services. We take great pride in providing an affordable remodeling service with a team of highly skilled builders, engineers and designers.
Tags to page: kitchen remodeling los angeles.